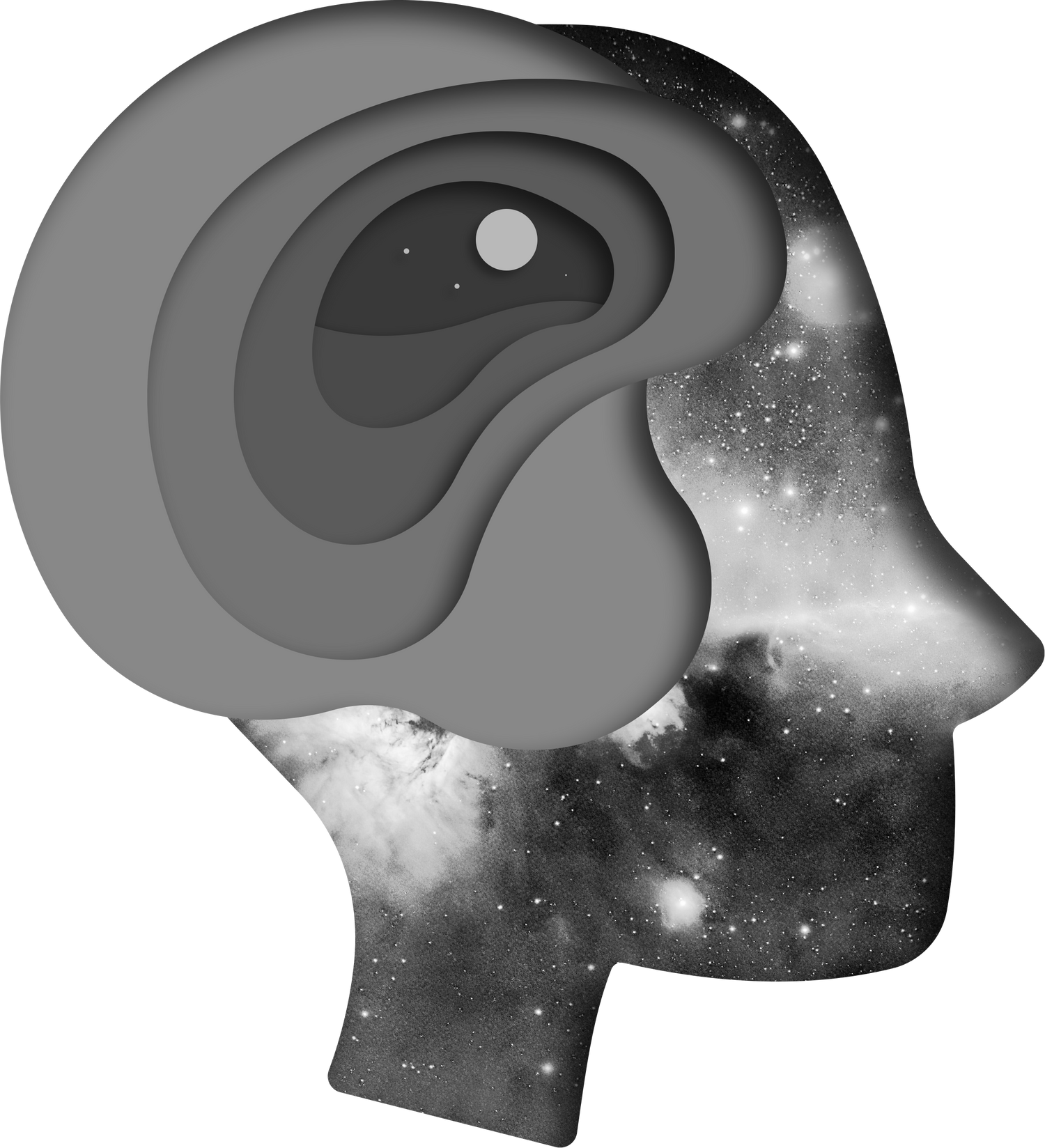 Immersive Experience Kits
Activities, objects, and guidance, curated for a fulfilling journey.
Follow itineraries of beauty, growth, and deeper connections with those around you.
Explore Kits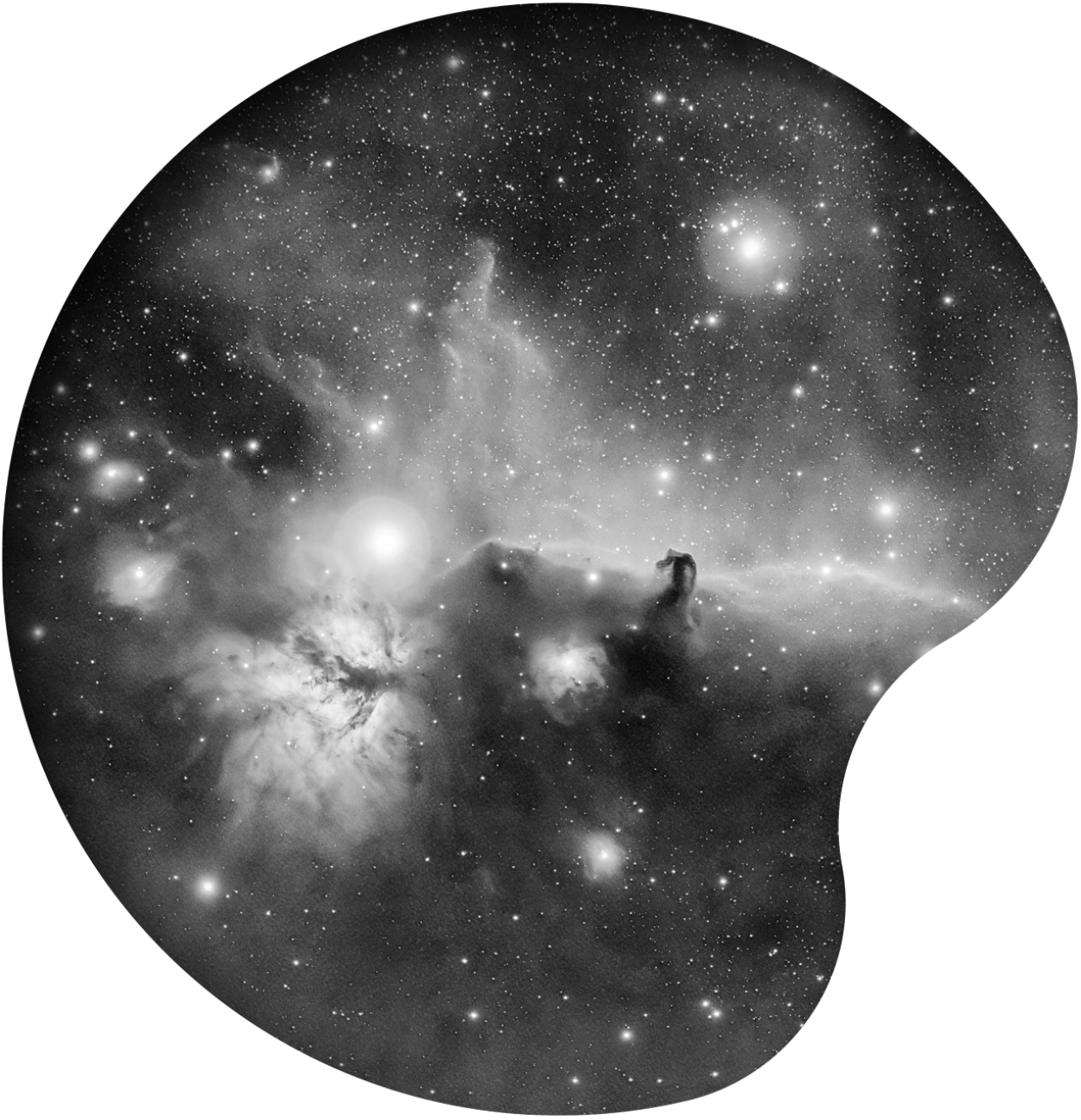 Explore kits
Mindfully tailored to open up new worlds, giving you more ways to be yourself.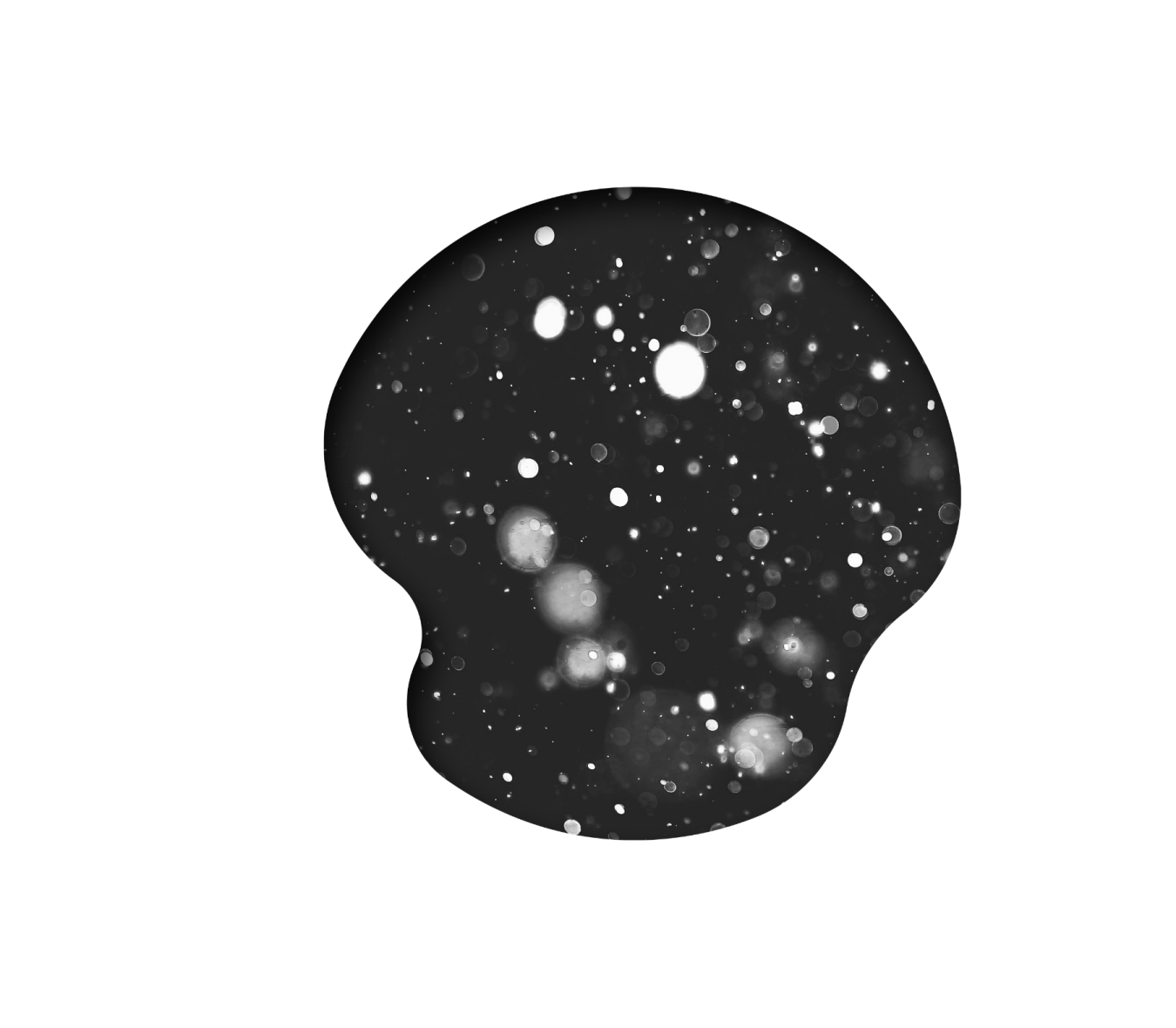 How it works
Physical packages containing curated objects, activities, and guidance, designed to facilitate creative and fulfilling experiences.
Choose a journey

Journeying alone, with a partner, or with friends? Explore themes of connection, intimacy, growth, joy, and more.

Receive your kit

Check out the setup guide to see what you'll need, then plan a time for your experience.

Enjoy your experience

Go somewhere new with an opening ceremony, themed activities, and objects that inspire awe and delight.